| | |
| --- | --- |
| Posted by Bda Trades People on October 5, 2019 at 8:35 AM | |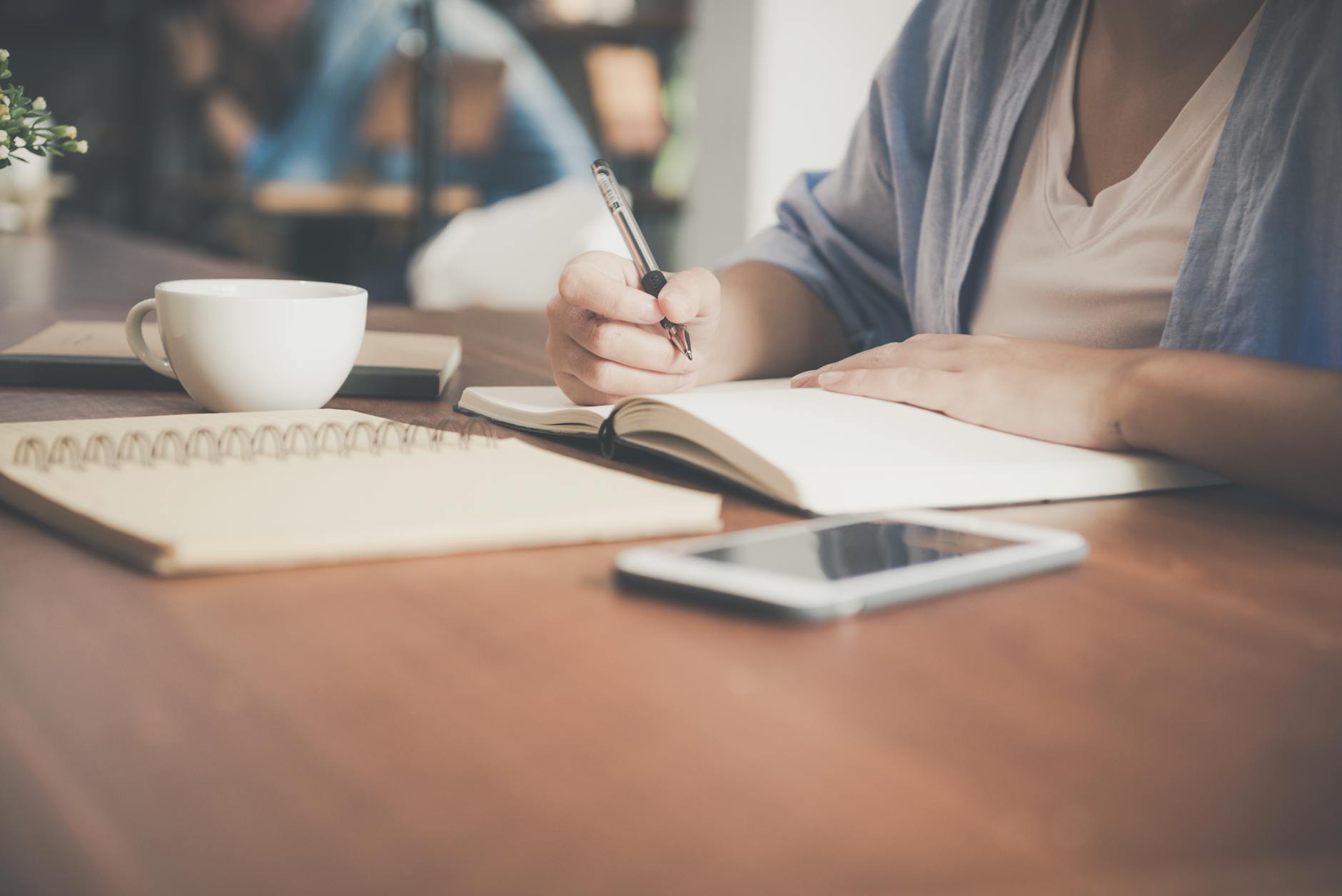 • A Professional Blogger Understands the Business of Blogging. He or she can be a valuable partner for promoting your business on the worldwide web. A blogger knows how to promote your products and service with the use of photos, back and deep-links to get the word out to consumers.
• Free Up Your Time to Focus On Your Business. A professional blogger can eliminate the time-consuming process it takes researching content for and about your business. Another advantage of hiring a blogger for your business is that he/she already knows how to create quality content about your business that your audience can relate to. Thus, allowing you more time for other business related matters. 
• Get An Outsider's Perspective On Your Business's Online Presence. There is nothing worse than having a trendy website that has a Blog, but the blog is has little or no article content. An experienced blog writer can perform an unbiased assessment of the online content on your website. This usually includes; the good, the bad and the ugly. After an assessment has been made, your hired blogger will be able to suggest interesting blog topics relative to your business that you and your team may have overlooked.
• How Much Is A Blogger Worth To You? Hiring a Blogger isn't as costly as you may think. You can schedule a time to have content delivered on a monthly or weekly basis. If you do not have a business blog look into using a Professional Third-party Blog to promote your products or services. A professional blogger is usually much cheaper than hiring an employee, or getting an existing member of your staff to do the writing for you.
If you need quality content for your small business blog The Bermuda VIP team has reliable and experienced content writers, who have written for diverse businesses. Do not hesitate to contact us if you would like to hire a part-time or on-call Blogger for your business. We'd be happy to provide Article Content for your business. If you don't have a blog you can always advertise on ours.